Officially, visitor numbers at ACHEMA 2018 were slightly down. We, as heat 11, certainly can not complain about a smaller number of visitors – quite the contrary. The quality of the contacts was much higher than in previous years and therefore our conclusion for the ACHEMA 2018 is: class beats mass.
"The decline in visitor numbers from over 166,000 participants in 2015 to around 145,000 this year is largely attributable to the more complex registration process, which has become necessary due to the increased security requirements at major events. "That certainly cost one or two spontaneous visitors," says Dr. Thomas Scheuring. "But we will also analyze the numbers very closely beyond that."
meet the heat 2018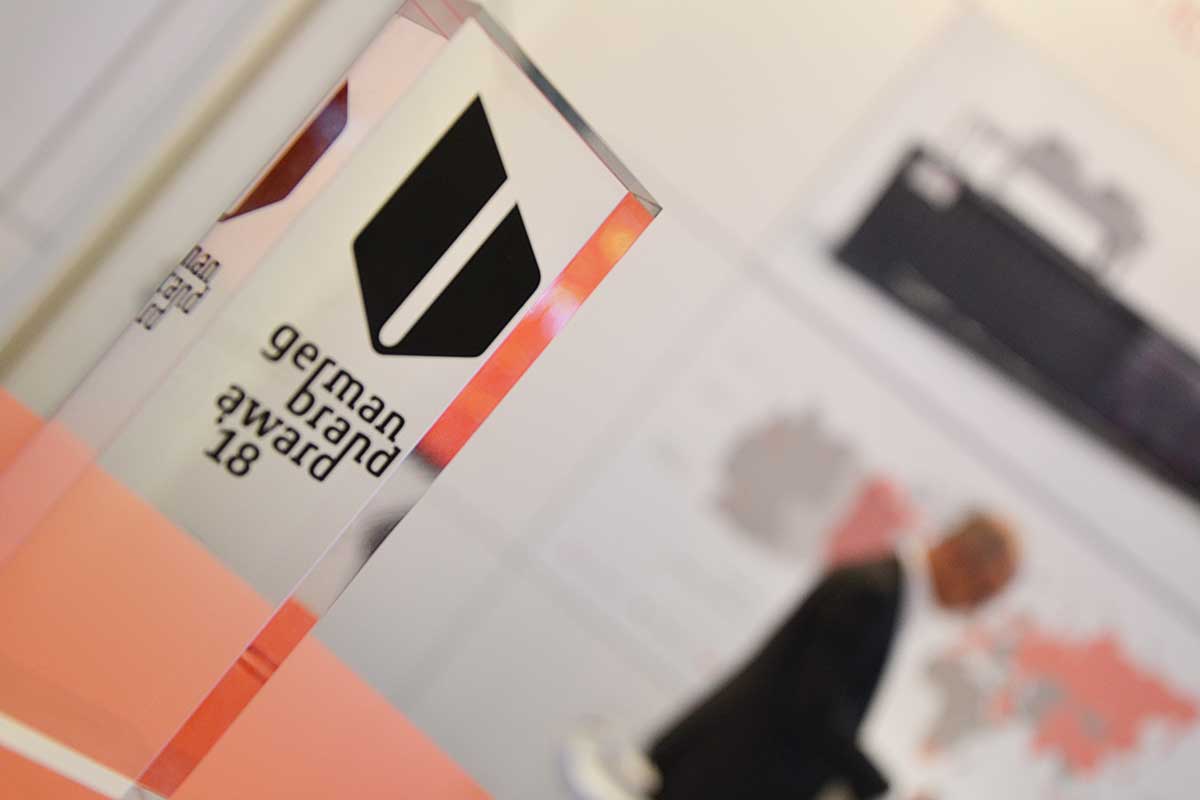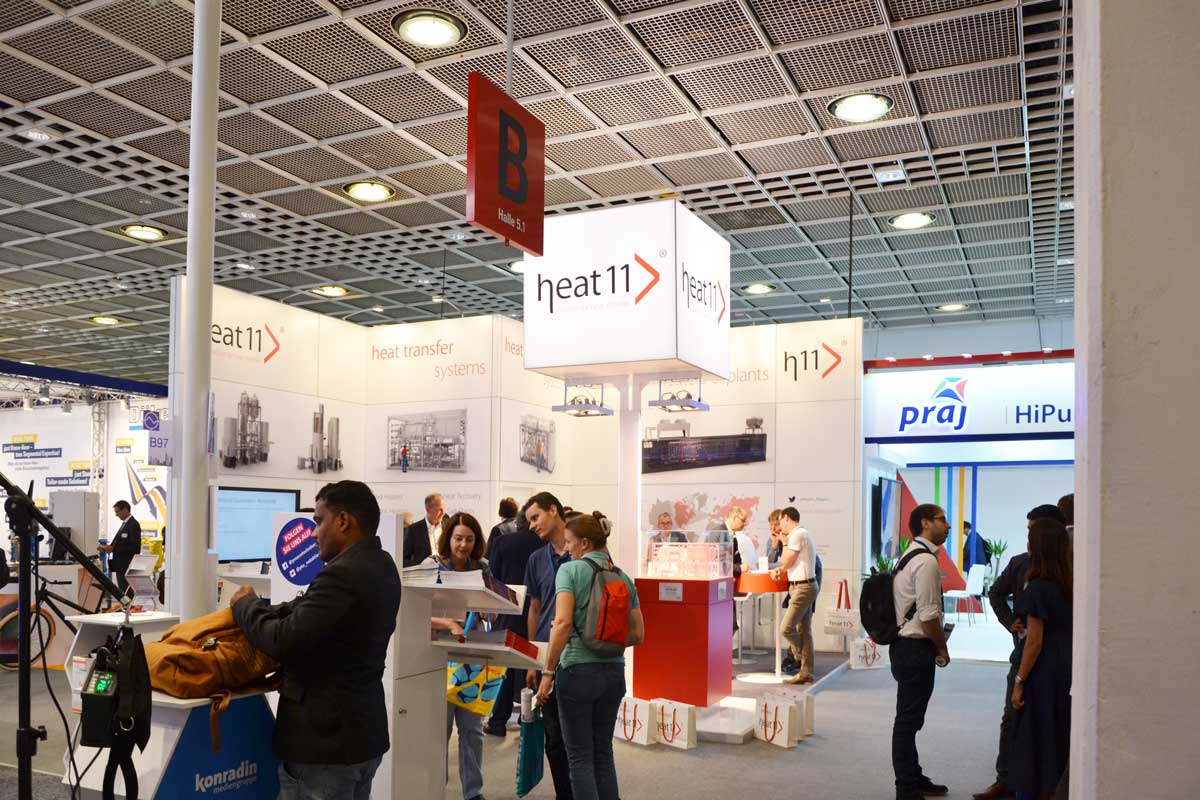 The facts – ACHEMA 2018
166,000 participants from around 100 countries …
including 30,000 executives from the top two levels of management: The ACHEMA is the communication hub of the process industry. This is where technology trends of our industry take off, where investment decisions are taken and projects are launched.
(Source: achema.de)
Further questions about the exhibition?